How To Get Away With Murder 3: Annalise finirà dietro le sbarre
Siete pronti a vedere un Annalise Keating come non l'avete mai vista prima? In tenuta da prigione.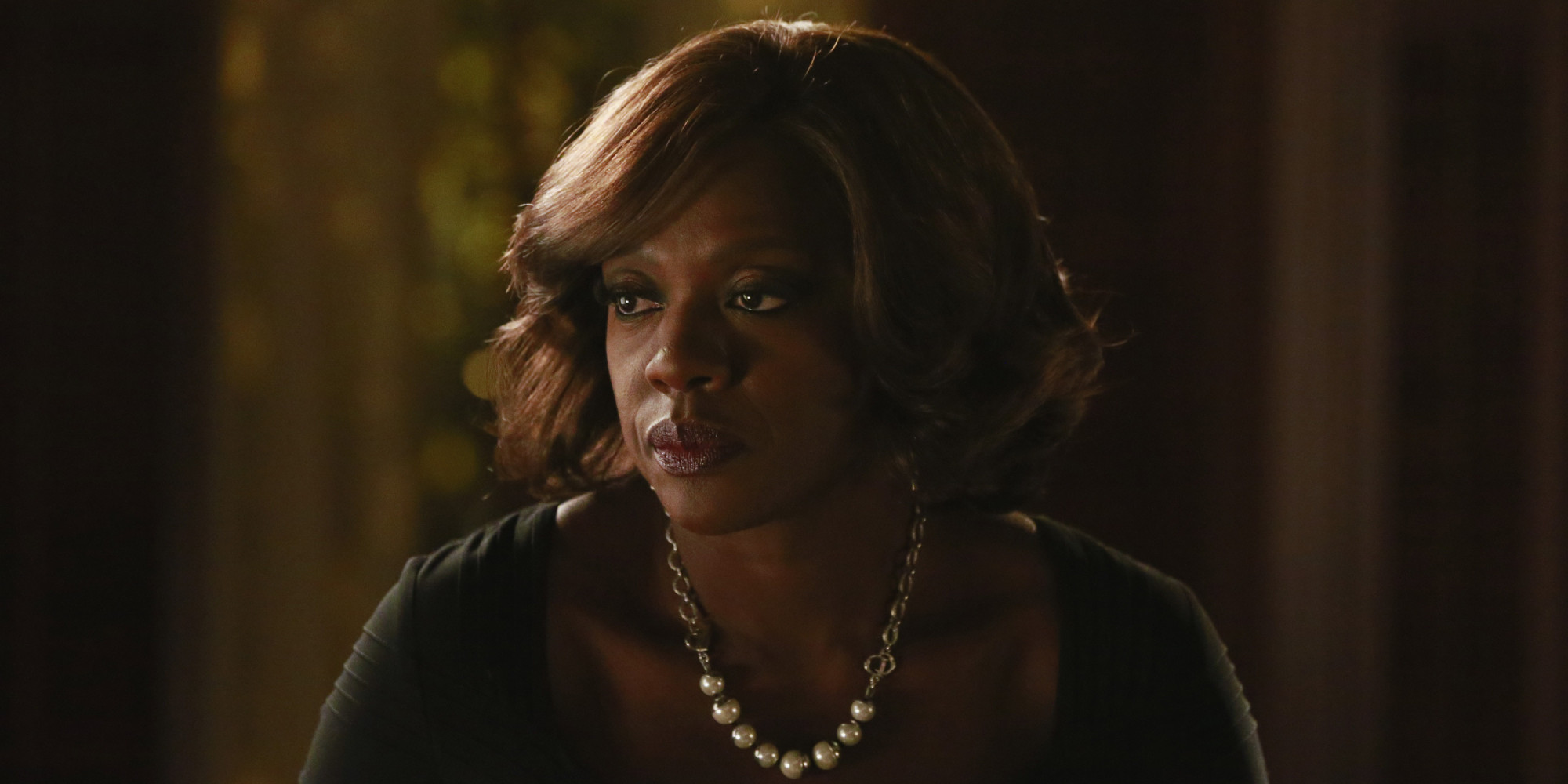 Annalise sarà in prigione "più di quanto possiate immaginare" quanto How To Get Away With Murder ritornerà Giovedì 26 Gennaio, così ha dichiarato lo showrunner Peter Nowalk a TVGuide.com. "La vedrete in una tuta, ve lo prometto. E la vedrete imparare la vita nel carcere e senza la sua consueta armatura."
Ad aiutarla ad affrontare la sua nuova vita saranno le sue nuove compagne di cella. "In particolare, amo le due donne che Annalise incontra in carcere, che in maniera diversa, toccano la sua anima," anticipa Nowalk.
Forse il loro legame le aiuterà a non essere accusate?